After working in the nonprofit sector for years, Elizabeth uses her skills and expertise at messaging and strategizing for our clients.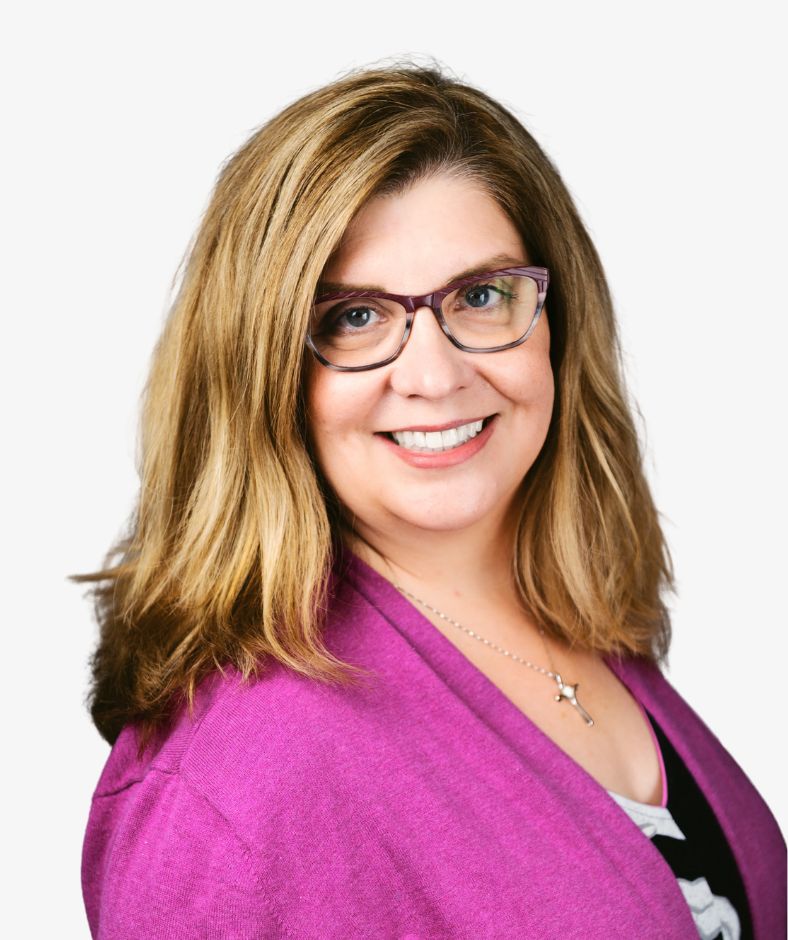 Elizabeth Sargis joins Standing Partnership as an account manager supporting her clients with strategy, project management and messaging. Our collaborative and supportive culture driven by strategy and innovation drew her to our firm.
Prior to Standing, Elizabeth worked as an independent communications consultant and writer and held full-time project management positions with international not-for-profit organizations. An avid and curious learner, she adds value for her clients by keeping abreast of industry trends and thought leadership.
For most of her career, Elizabeth worked in the Chicago area. She began her professional work leading national PR campaigns to help patients feel more comfortable when facing root canal treatments. She credits this challenge with developing empathy for audiences' pain points and the confidence to communicate well—even about difficult subjects.
Elizabeth holds an MBA from Greenville University and a bachelor's degree in English literature from Knox College. After many years of urban life, Elizabeth and her Chicago-native husband recently returned to the small town in Southern Illinois where she grew up. After raising a son, who came to their family as an infant through adoption, Mark and Elizabeth now enjoy a quiet life with their German Shepherd Rex who loves long walks, although Elizabeth and her husband still pop into St. Louis to enjoy favorite restaurants and events.  Outside of work, she enjoys reading and music. She performs as a soprano soloist and choir member and plays the flute and handbells. She also volunteers in her rural community, working to help the un- and under-employed meet career goals and serving as a guest speaker, mentor and friend to clients of a local anti-poverty program.