We are innovators and collaborators. We are people with integrity and ambition.
We are strategists that steer you toward even greater success.
At Standing Partnership, we deliver strategies for profitable, sustainable growth.
We thrive in helping you solve complicated challenges, especially in complex industries, like agriculture, technology, health care, industrial and professional services. If you're an ambitious executive looking to accelerate growth, give us a look.
No matter where you are in your process, we'll meet you there. Our team has the experience, expertise and drive to deliver results.
When you succeed, we succeed.
Our
Core Values
Driven by ambition, innovation, collaboration and integrity, we make your goals our own.
We never stop challenging conventional wisdom or each other. For us, this isn't just a job, it's our purpose.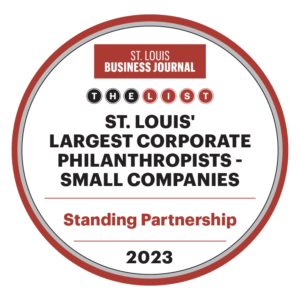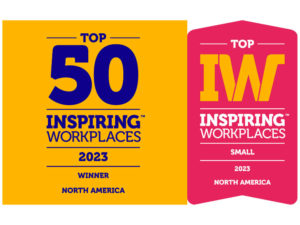 Ambition
We set and achieve bold goals. We deliver results that bolster growth.
Collaboration
We seek out ideas, experience and insights of our clients, colleagues and partners.
Innovation
We challenge the prevailing assumptions to explore the best solutions.
Integrity
We operate honestly, ethically and with the highest degree of professionalism.
Because of our history in managing corporate reputation, we often get asked – what is Standing Partnership? Are you a PR agency? A digital marketing firm? A business consultancy?
We say – Yes! We're consultants who design programs to solve your business challenges that stymie growth. We're dedicated to finding the best solutions using all the tools in our toolbox.
We are a certified women-owned business. Founded in 1991 in the heart of the Midwest, we've called St. Louis home but our work takes us across the country and around the globe.
We have access to global partners among our Worldcom network to extend our expertise and deliver on-the-ground support in your critical markets with firms in 49 countries.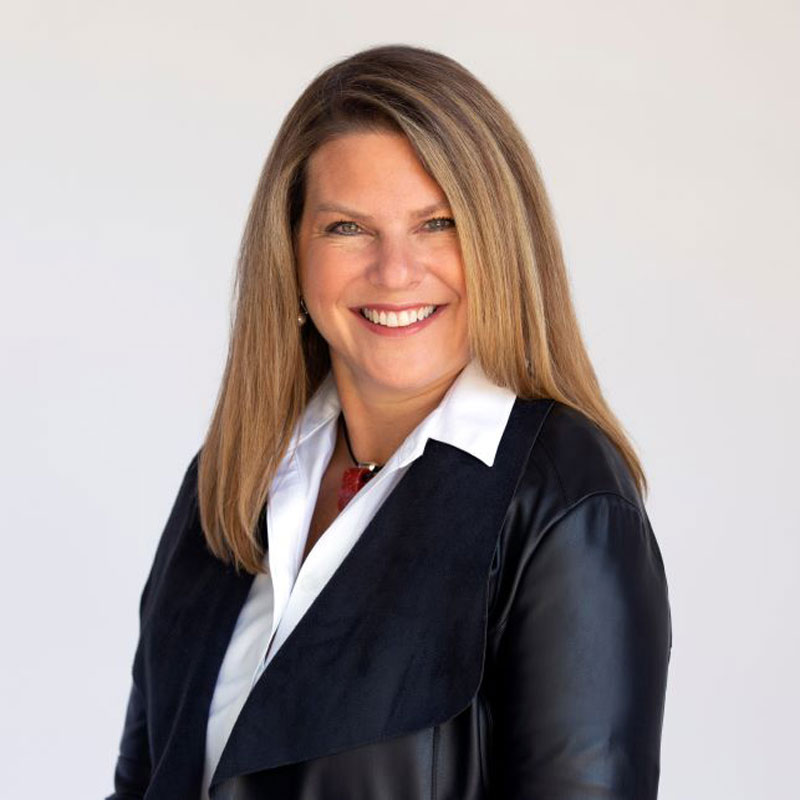 President & CEO
Melissa works closely with senior executives in health care, higher education, professional services and other sectors to build trust with those who matter most to their business success.
Let's work together.
Contact us to explore how we can help you kick start vertical marketing.