Services
Customer Experience (CX)
Customer Experience Strategy
Growth goals are going unmet. You know customers are falling out somewhere along their journey with you, but you don't know where or why. Even in complex B2B industries, customers are more empowered than ever and the barrier to switch their loyalty barely exists.
If your company is in a legacy industry, you know just how difficult it can be to squeeze greater efficiency from operations. Because of this, Cx has become the new frontier for competitive differentiation. Your consumers expect simplicity and empathy that make the process of finding what they need simple and invest their resources in long-term loyalty. Even if your organization has long-term, high-value products and services, your customers have been trained to expect that from the buying experience.
When companies know they need to better understand customer expectations and the process they take in buying products and services, we typically start with the CX customer needs analysis.
In our quick start model, we work with existing customer data and customer-facing personnel to develop an actionable customer journey map that identifies the current process for a customer from awareness through purchase and loyalty. Then we take that framework and work directly with your customers to understand where that understanding falls short, develop their desired customer journey, and prioritize their most painful steps in the journey contributing to your customer churn.
The Customer Experience Strategy results in an actionable customer journey map that your aligned team can use to rapidly address customer pain and measure how those changes impact your growth goals.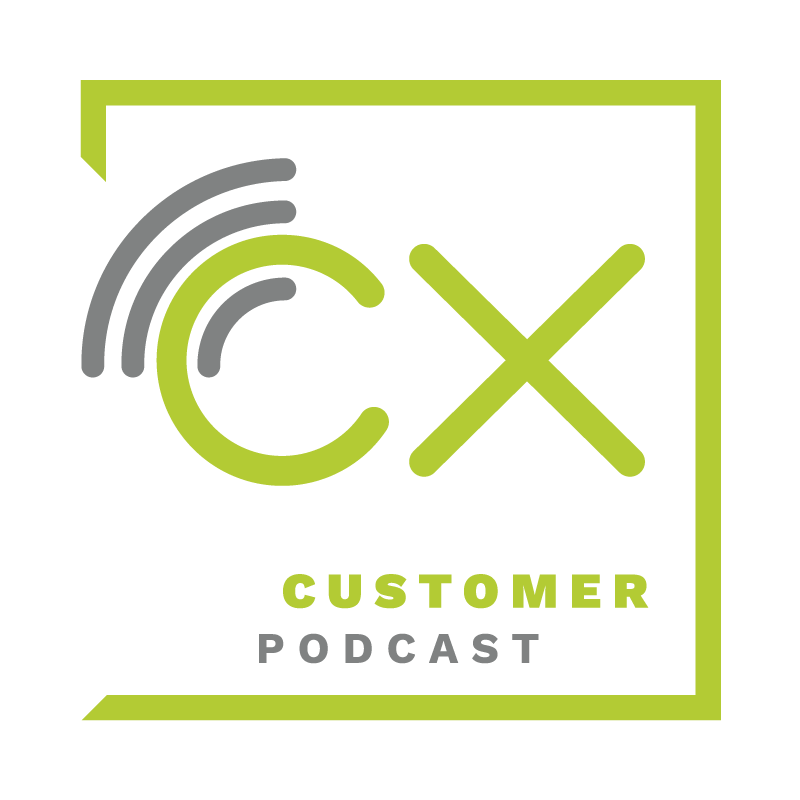 PODCAST | Getting Closer to the Customer
Cx experts, with a combined experience of over 25 years, Nick Sargent and Michael Chandler, host a podcast series called Getting Closer to the Customer.
Let's work together.
Contact us to explore how we can help you kick start vertical marketing.