Struggling with new competitors, industry disruption or internal issues? Challenges with customer retention often mean you're treading water, not growing. Isn't it time to dig deeper and understand what your customers want and expect from you?
You've seen the stats, it costs more to attract new customers than retain your existing customers. What are you doing to improve loyalty, encourage repeat business and improve your customer experience? This goes beyond customer satisfaction and voice of customer surveys.
Whether you're considering account-based marketing, implementing a full customer experience (Cx) solution or somewhere in between, let's talk.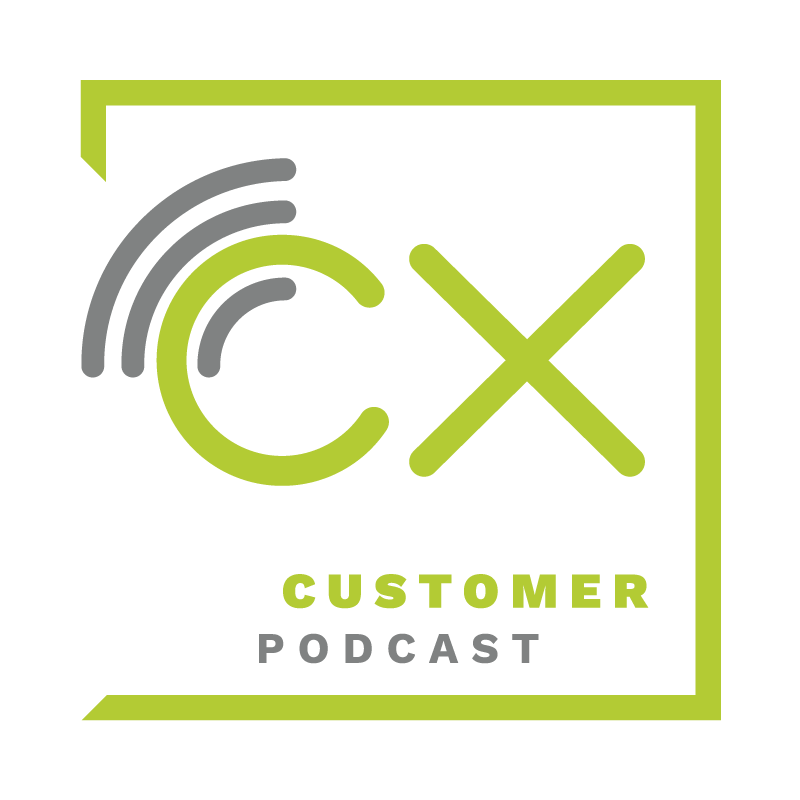 PODCAST | Getting Closer to the Customer
Cx experts, with a combined experience of over 25 years, Nick Sargent and Michael Chandler, host a podcast series called Getting Closer to the Customer.
Let's work together.
Contact us to explore how we can help you kick start vertical marketing.