As digital transformation revolutionizes the world we live in, the technology sector must remain more agile than ever. Creating differentiated, engaging and high-value experiences for customers requires a tailored approach and a targeted strategy. At Standing Partnership, we help you bring innovations to market and make your ambitions a reality.
As a technology company, you get to spearhead innovation, improve connectivity and pave the pathway of the future. From the cloud to ERP and process mining, the technology landscape is only expanding. And as your potential market grows, overly complex technical jargon won't help you connect with today's technology consumer. You need a trusted partner that helps you keep pace with the evolving market while truly understanding your customers and speaking a language they understand.
Whether your strategy is built around a specific vertical or partner integration, we'll support you from development to execution. We'll work together to create messaging that tells your story in a simple and impactful way that resonates with your target audience.
With experience across industries, like manufacturing, telecommunications, financial services, healthcare and more, we understand how technology impacts each vertical and audience differently. We'll help you uncover those nuances to differentiate your offering.
The technology space is becoming increasingly crowded and competitive as our lives become more digital. We help you invest in future growth by identifying your greatest opportunities. Then, we build a go-to-market campaign with tailored content assets, like blogs, video scripts, infographics, eBooks, white papers, solution briefs and more that guide prospects through their journey.
Our partnership doesn't end there. We'll build lead generation campaigns to fill your funnel and equip your sales teams with the insights and resources they need to carry your message into the sales process—nurturing your prospects into loyal clients.
The technology industry can be complex. You need a partner that's up for the challenge. Our team of experts has the technology and vertical industry experience you need to continually innovate and stand out from the competition.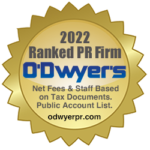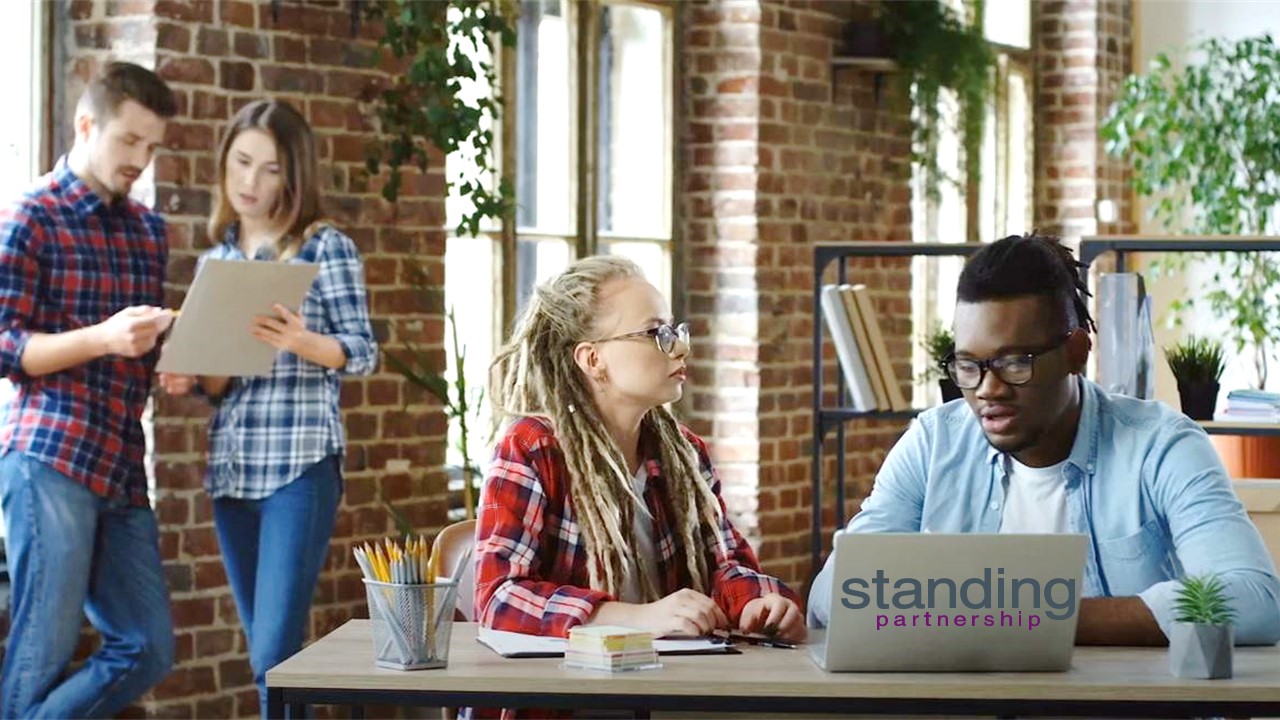 Understanding the Tech Space
Technology companies should embrace co-creation, as they think about how to engage with customers. Standing Partnership helps connect stakeholders to co-create industry solutions.
Let's work together.
Contact us to explore how we can help you kick start vertical marketing.