Services
Customer Experience (CX)
Customer Experience Assessment
Even when you know that your organization's customer experience needs to improve, it's difficult to know where to start. Our customer experience assessment gives your organization the roadmap to starting that journey, aligning your leadership around the issues and prioritizing the issues to solve first.
Has your company growth stalled but you don't know why? Are you seeing more customers leak out the bottom of the funnel than you can bring in through the top? Your customer experience could be the root of the problem.
We typically start your company off with the Cx Assessment when you know you have a customer retention or Cx problem, but don't know where to start. The Cx assessment stops the guessing and gets your organization's leadership aligned to solve the problem.
Our customer experience experts facilitate an in-depth conversation with your executive team to align and define your organization's strengths, opportunities, aspirations for the marketplace, and the results needed to succeed with your customers. Throughout the engagement, our subject matter experts educate your team about the latest strategies and best practices in your industry to improve customer experience.
A few weeks later we share an actionable plan that gives clear first steps to improving your customer retention over the next 90 days that establishes the foundation for long-term customer experience transformation throughout your organization.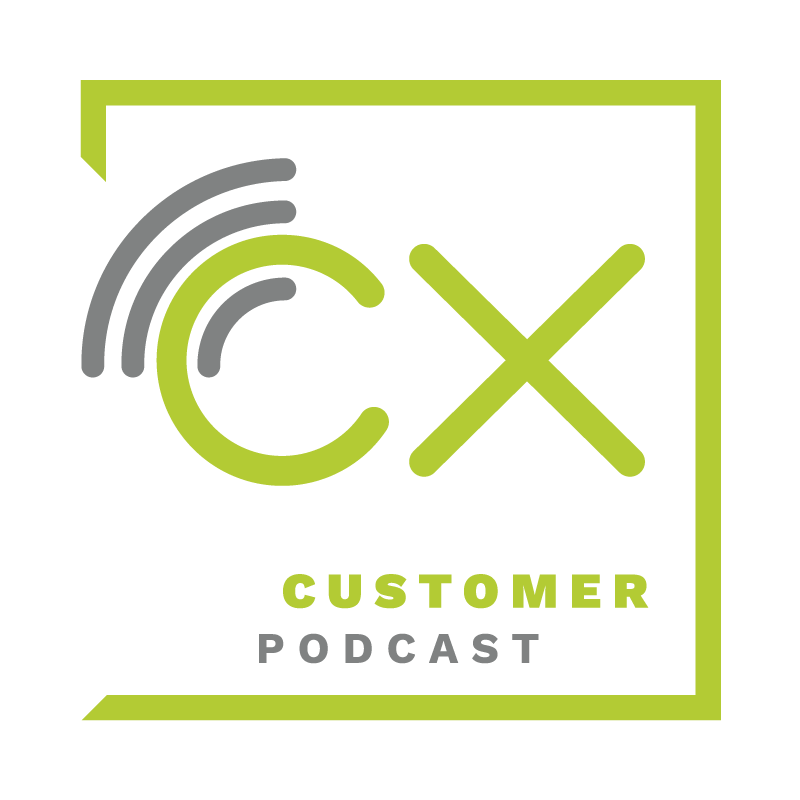 PODCAST | Getting Closer to the Customer
Cx experts, with a combined experience of over 25 years, Nick Sargent and Michael Chandler, host a podcast series called Getting Closer to the Customer.
Let's work together.
Contact us to explore how we can help you kick start vertical marketing.