Join Our Team
At Standing Partnership, we are always looking for the right candidates to join our dynamic team. If you're excited by challenging work, constantly learning, and collaborating with a talented team – we want to hear from you. Explore the possibilities by taking the next step and sending us your experience and qualifications.
For more than 30 years, we've attracted some of the best minds in marketing, communications, and reputation management to work with our amazing clients.
We never stop challenging conventional wisdom or each other. We're passionate about what we do and why we do it. For us, this isn't just a job, it's our purpose.
What is Standing Partnership?
We are a marketing and communications consultancy that helps organizations grow by acquiring new customers, retaining existing customers and removing barriers to growth.
Founded in 1991 in the heart of the Midwest, we've called St. Louis home but our work takes us across the country and around the globe to help organizations with complex challenges in a variety of industries including health care, agriculture, education, industry, and professional services.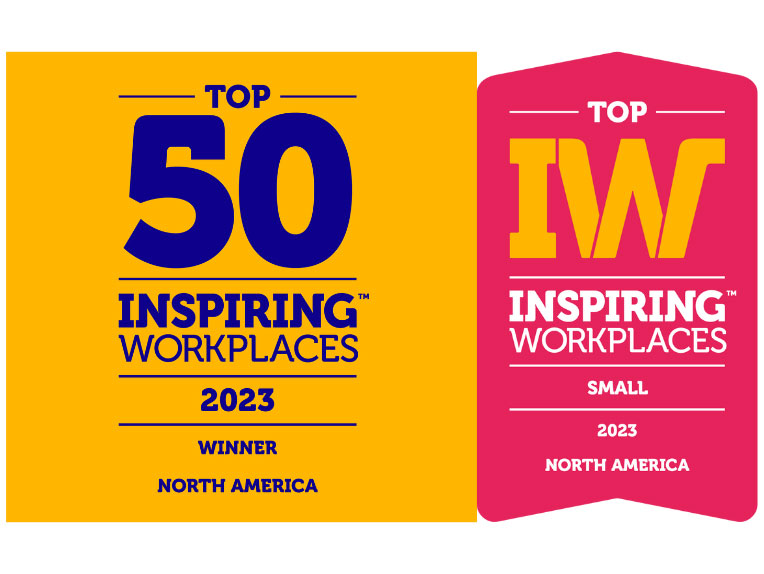 We thrive in helping you solve complicated challenges, especially in complex industries, like agriculture, technology, health care, industrial and professional services. If you're an ambitious executive looking to accelerate growth, give us a look.
No matter where you are in your process, we'll meet you there. Our team has the experience, expertise and drive to deliver results.
When you succeed, we succeed.
Collaborative
Environment
We believe in the power of partnering with one another - and our clients. We built our culture on the core values of collaboration, ambition, integrity and innovation. We measure everything we do against our commitment to those values – and we evaluate our clients on those same standards.
Constantly
Learning
We invest 1,600 hours per year in learning because we expect our team to bring the best answers to our clients' challenges. A career at Standing Partnership gives you opportunities for continual growth, improvement, and space to build upon your skills every day.
Giving Back of
Time & Resources
We're dedicated to improving the communities where we live and work. Each year, our team volunteers to complete service projects for deserving nonprofits and offer time and resources for pro bono projects that deliver critical results for charities that couldn't otherwise afford our services.
Open Jobs
If you're up for a challenge, can't wait to learn and want to grow professionally, Standing Partnership might be for you. Apply for one of our openings today or check out our internship opportunities.