Julie's excellent organizational skills and attention to detail have brought her back to Standing Partnership as Project Manager, a newly created role to provide support to clients and teams.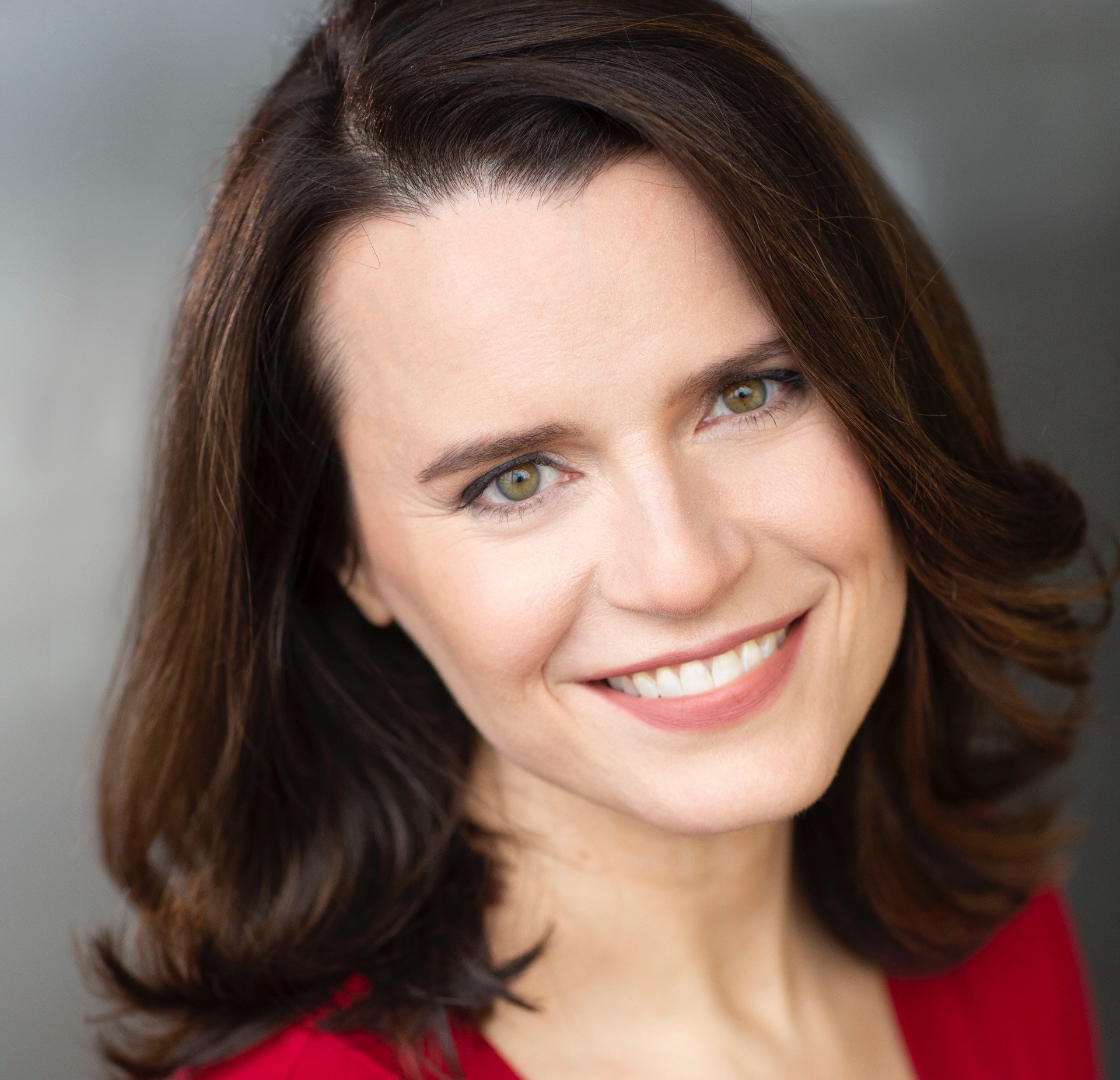 With more than 25 years of experience as an administrative professional, Julie Layton is delighted to be using her breadth of experiences and skills to support Standing Partnership's clients as project manager. This position allows her to collaborate with fellow team members to balance schedules, track projects and deadlines, while keeping a thoughtful eye on the bigger picture to allow her team to do what we all do best at Standing Partnership—provide incredible service to our clients every day.
As a testament to our culture, this is Julie's third role at the firm since 2001. She recently stepped into the newly created role of project manager to continue her nearly 15 cumulative years with Standing. She's honored to have been welcomed back to this devoted team of generous and talented individuals.
Outside of work, Julie has pursued another passion of hers—cooking and nutrition—and started a healthy home-cooking coaching business, Generous Helping, to help people realize the boundless benefits of cooking real (and really delicious) food. Julie holds a bachelor's degree in theatre from Saint Louis University and has performed locally on stage and camera for nearly 30 years. Though her outside interests keep her busy, she especially loves just hanging out at home with her partner, Michael, and their adorable rescue animals, Scout the cat and Gretchen the dog.