Vertical marketing entails tailoring your product messaging and value proposition towards a specific industry and subset of customers.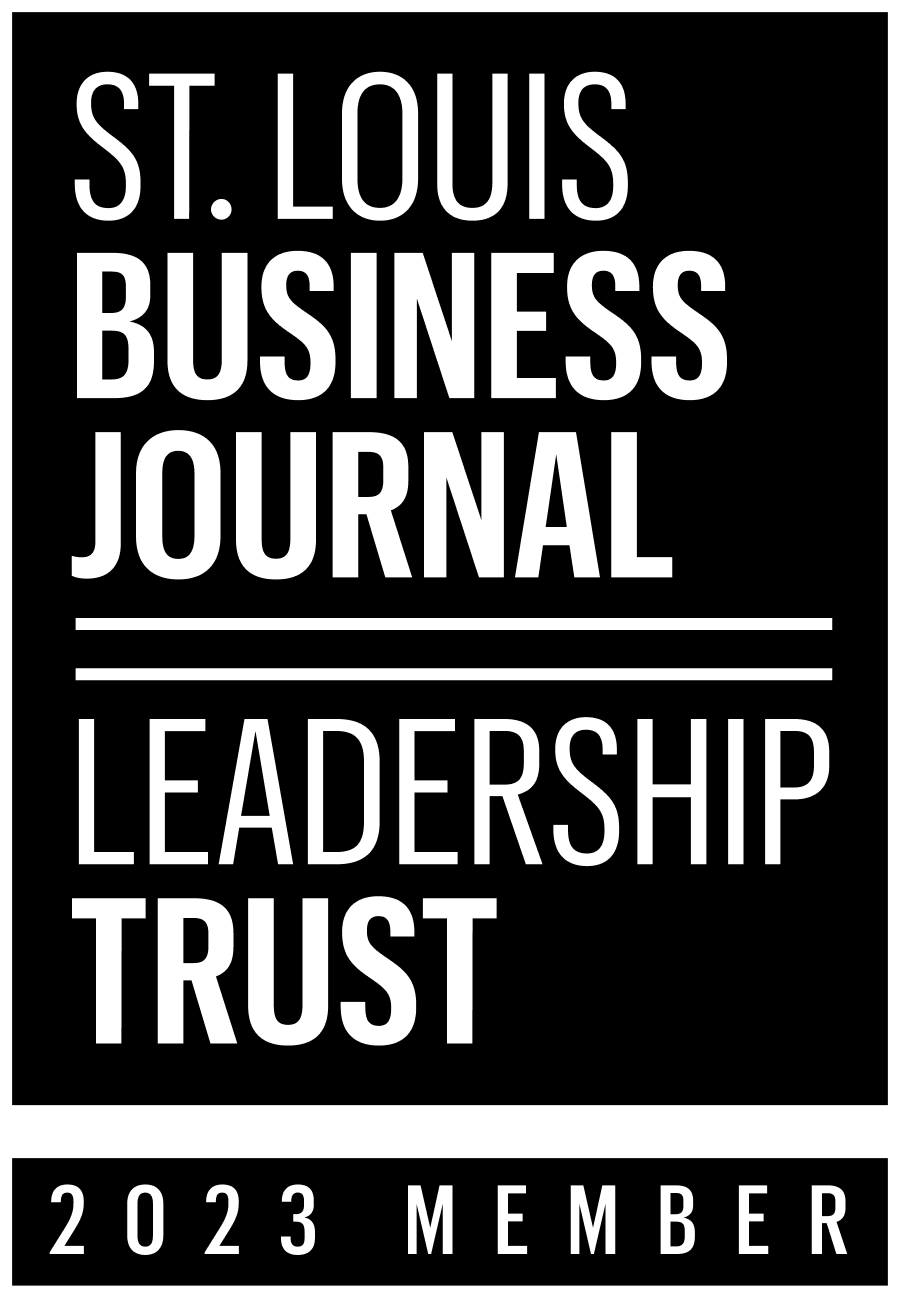 Standing Partnership CEO and President Melissa Lackey is a member of the St. Louis Business Journal Leadership Trust, an invitation-only network of business leaders and executives who share their successful business knowledge and insights with the Journal's readers. In July, Melissa was featured in an article on why companies should adopt an industry-specific strategy in their go-to-market approach in order to better reach your customers. The article was first published on the Business Journals website here.
The following is a reprint, courtesy of the St. Louis Business Journal Leadership Trust.
Going vertical: A guide to building your industry strategy
Today, companies are confronted with an increasingly discerning and sophisticated customer base, who are not only savvier about individual products but also have higher expectations of customer experience as a whole. In response, companies should reconsider their go-to-market approach and "go vertical."
Melissa Lackey, owner, president and CEO of growth marketing firm Standing Partnership, explains that vertical marketing entails tailoring your product messaging and value proposition towards a specific industry and subset of customers.
"Instead of having only a very general messaging for your product, you actually speak to how your product solves problems unique to a particular industry and use that industry's language," Lackey says. "For example, we have clients whose products serve financial services, telecom, and the public sector. But there's a lot of variation and different challenges facing clients in the financial services industry and the telecom industry and working with government entities." Lackey says it's essential to develop marketing materials using the specific language for those industries. "Instead of just explaining your product, features and benefits, it's about customizing your messaging to the needs of that particular industry or market," she says.
So how should a company proceed if its existing go-to-market approach is fully horizontal? Selecting the right industries is an important first step.
Lackey notes that Standing Partnership has often seen organizations struggle with selecting which industries to focus on, or even how many verticals they should target. "You want to look for spaces where there's a lot of growth potential and where you're really solving problems," she says. "So, you might have an area where you're solving a really important problem and adding a lot of value, but the appetite to spend or invest just isn't there. And that's a situation where, even though you have a lot of experience and ideas, the market isn't ready to buy—so it's not worth it. What you really want to find is that perfect mix, where there's a market opportunity to leverage your experience and solve a critical problem. That cross-section is the sweet spot."
That understanding leads to the second step, which is "understanding and defining the pain point for that customer," Lackey says. "Once you define the pain very specifically, you can then develop the value proposition for a particular vertical—because the value proposition often differs by vertical, even for the same product." (She offers the example of a cybersecurity company, whose value proposition for a bank protecting financial information would differ from that of an oil and gas company protecting workers and equipment data, even if the cybersecurity product were effectively the same.)
One other benefit of vertical marketing that Lackey finds particularly promising is its potential to lead to innovation. "The trend we see is companies taking a horizontal product and not only creating messaging for specific industries, but the more entrenched they get into a particular industry vertical, it begins to drive innovation, building specialty products or services that work with their core product to address specific industry needs," she explains. Lackey offers the example of a company like Salesforce, whose base product is horizontal and profitable—however, the company also builds products (such as a financial services cloud or banking cloud) that are designed for the unique needs of that industry.
The value of utilizing a vertical approach, Lackey says, is that it allows a company to meet more industry-specific demands and solve more intensive business problems—and in doing so, creates greater value. "This is something I find really exciting," she says. "When you're focused on the pain points of a specific industry, you can design better products and services. And that means better outcomes for everyone."
Developing a careful pricing strategy for your vertical approach is also an opportunity. "Different markets have different price sensitivity and price elasticity. That same product may be able to command different pricing in different industries, based on what capabilities it offers and what challenges it solves. So being clear on how your product or service solves an issue can inform and guide your pricing strategy."
Ultimately, says Lackey, a successful vertical strategy comes down to a deep understanding of customers' needs—whoever those customers are. "Every business wants to feel like they're working with people who understand their challenges," she explains. "Every industry feels like their problems are very different from those other industries. They don't find relevance in examples that aren't in their space. Increasing your relevance gives you more credibility with the prospective client, which can accelerate the sales process and increase your win rate and conversion."