We Drive Growth.
Business success equals growth, but the path to growth isn't always simple. We help organizations grow by acquiring new customers, retaining existing customers and removing barriers to growth. No excuses, just results.
Customer
Acquisition
Customer Acquisition
Make Your Sales and Marketing More Effective
Have big growth goals? We share that ambition. Together, let's identify your growth drivers that have the most potential so that you can maximize your marketing and sales investment. Even more, let's create a captivating go-to-market strategy that builds and strengthens your pipeline. It's time to engage your leads at each stage of their buyer's journey and convert them from prospects to customers.
Customer
Retention
Customer Retention
Keep and Grow Your Customers
Is your company battling against new competitors, industry disruption, or internal issues? If you're discussing customer retention, chances are your business is struggling to keep its head above water. It may be that customer experience (Cx) is the most important competitive differentiator in your business. Let's dive deep to identify where you're falling short and develop strategies to meet customer expectations.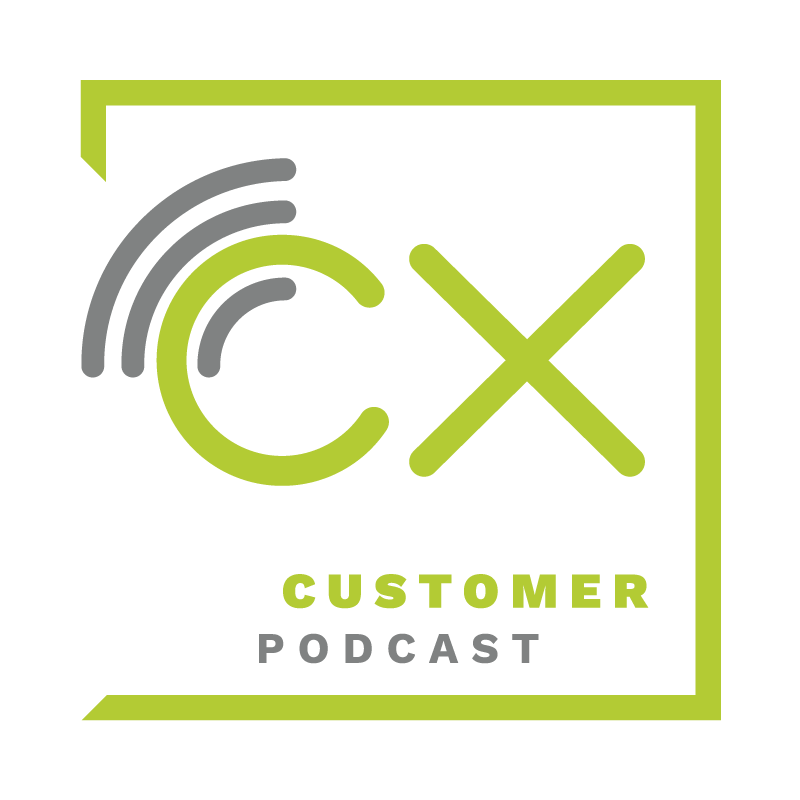 PODCAST | Getting Closer to the Customer
Cx experts, with a combined experience of over 25 years, Nick Sargent and Michael Chandler, host a podcast series called Getting Closer to the Customer.
Freedom
to Operate
Freedom to Operate
Remove Barriers to Growth, Safeguard Your Freedom to Operate
With barriers to growth around every corner, it's crucial that your business secures the trust of your key stakeholders. We want to help your business clear the path towards regulatory approval for new products and manage issues associated with existing products and technologies. Let's establish the buy-in of your key stakeholders, build consumer acceptance and safeguard your freedom to operate.
Advancing the Goals of an Agricultural Organization
We create communications that secure stakeholder engagement, influencer buy-in and result in the greatest impact for FieldWatch initiatives.
Let's work together.
Contact us to explore how we can help you kick start vertical marketing.