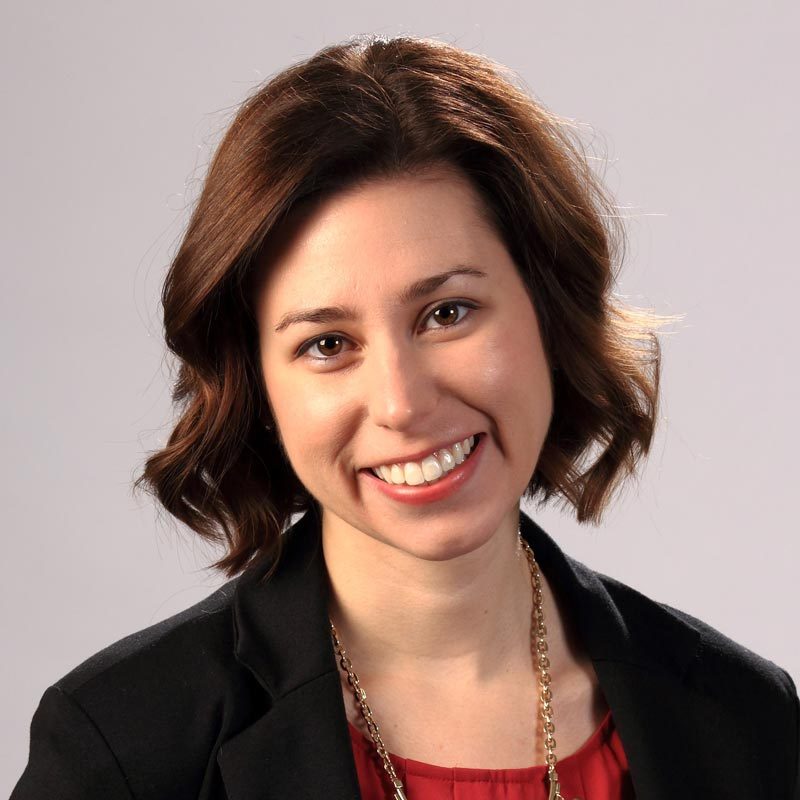 Maggie Donnelly
Manager
---
Maggie started her Standing career as an intern in 2011, and stayed for the interesting client opportunities and smart, collaborative coworkers. She helps clients in energy, health care, mining, nonprofit, education and agriculture industries connect their stakeholders to their mission.
Maggie holds a Global Reporting Initiative (GRI) certification in sustainability reporting and helps highly regulated organizations communicate their corporate social responsibility goals as part of their larger business objectives.
A Missouri State University grad, Maggie has a master's degree in applied communications and a bachelor's degree in communications, with focuses in marketing and creative writing. She began her career at the university, facilitating leadership development programs and marketing for the Office of Student Engagement.
In her free time, you can find Maggie reading, volunteering with the Junior League of St. Louis, and spending time with her husband and French bulldog, who has his own passport from Russia.
Let's work together.
Contact us to explore how we can help you kick start vertical marketing.