With a background in project management and higher education marketing, Monica brings experience in storytelling, marketing and branding to her Standing clients.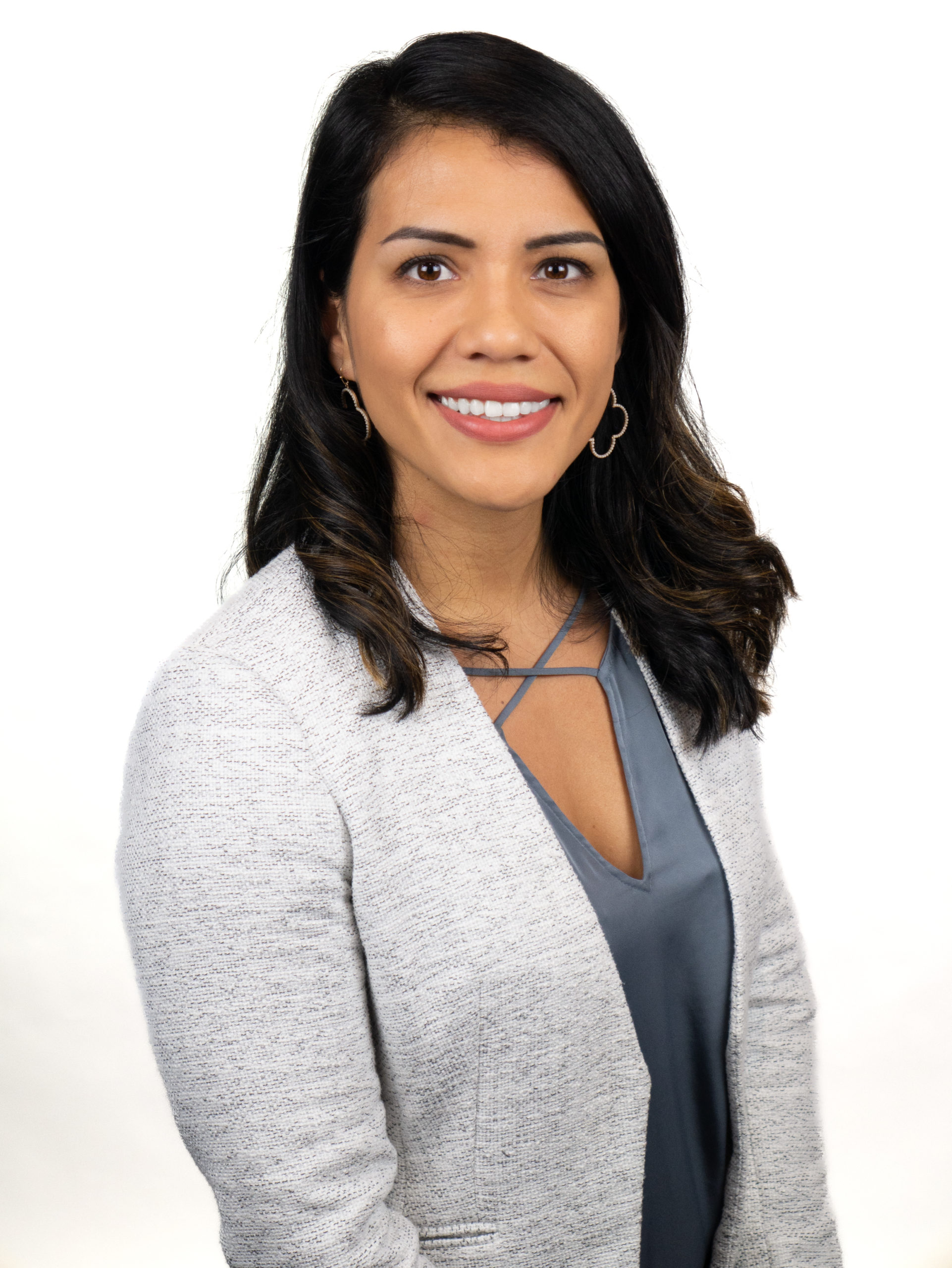 Monica Smith joined the Standing Partnership team as an account manager in 2022, with a background in higher education marketing and entrepreneurship education. Monica has vast experience in project management; print, digital and social media marketing; storytelling and branding. She is excited for the opportunity to work in our tech practice, which allows her to use marketing expertise to help companies take new and existing technologies to market as well as serve as a strategic thought partner to help clients remove barriers to growth.
Prior to joining the Standing team, Monica held marketing roles at various universities, including Stanford's Technology Venture Program and most recently served as director of marketing at NC State University's Entrepreneurship Program. She holds a bachelor's degree in marketing from California State University, Northridge, where she minored in business law and finance, and an MBA with a concentration in innovation management from the University of Colorado at Colorado Springs.
Outside of work, Monica enjoys going on walks with her husband and two dogs, weightlifting and playing golf.