Jonathan's digital marketing expertise and analytical mindset make him a great asset to the Standing Partnership team.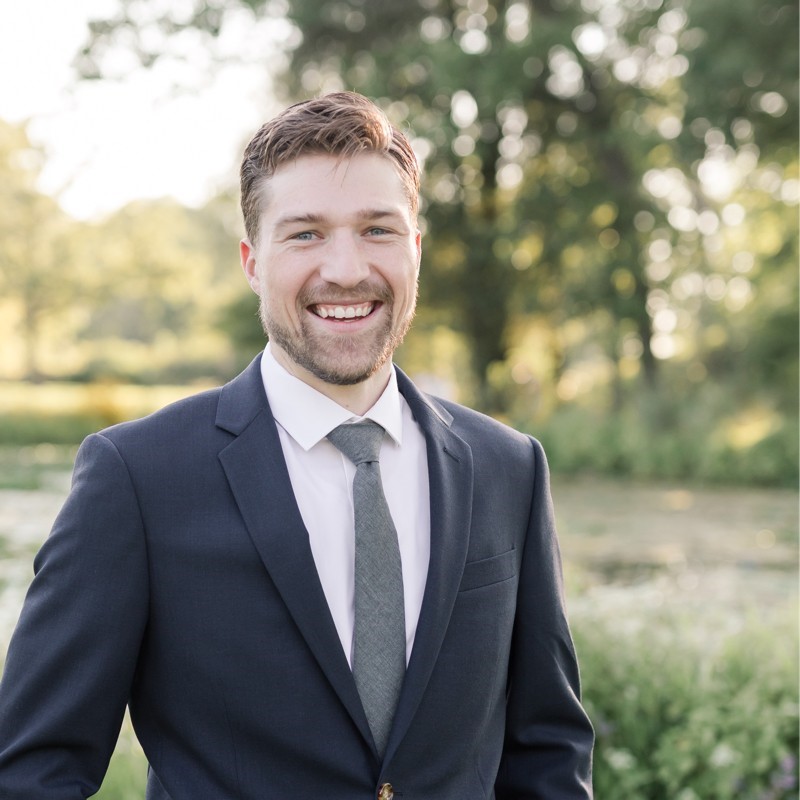 Jonathan Matheny joins Standing Partnership as a digital strategist, supporting clients with digital advertising, SEO, social media and lead generation. He is excited to return to Standing to join a passionate team of talented marketing professionals.
Before this, Jonathan worked for six years as a digital advertising and lead generation specialist for higher education, B2B, nonprofit and manufacturing clients. Much of his work focused on creating data-backed digital campaigns to uncover insights about his clients' audiences to maximize efficiency while driving quality leads.
Jonathan also has experience with behavior change marketing in public health care, where he worked with the Wisconsin Department of Health Services to develop their statewide COVID-19 messaging response. He combined census and public health data to develop digital campaigns that spoke directly to diverse audiences to increase vaccination rates and encourage social distancing. He holds a bachelor's degree in communications from The University of Missouri – St Louis.
Outside of work, Jonathan lives in Milwaukee with his wife and their cat and dog. When he's finished training for his next marathon, he can usually be found enjoying a local craft beer at any of Milwaukee's dog-friendly breweries or beer gardens or baking another loaf of sourdough.