Connie's vast experience as a communications consultant and writer along with her leadership skills make her a great asset to the Standing Partnership team, especially for our technology clients.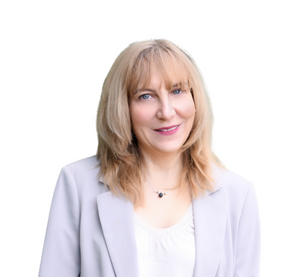 Connie Harrington joins Standing Partnership as a content specialist, supporting clients with messaging, writing, and editing. She is excited to join a team of talented and collaborative professionals who are deeply committed to delivering top-quality work for clients.
Prior to Standing, Connie worked as an independent communications consultant and freelance writer for clients ranging from brand-new startups to global, multi-billion-dollar enterprises. Much of her work has focused on the B2B information technology sector across varied industries, including retail, telecommunications and health care.
Connie has also held marketing and communications leadership roles with IT companies in the Washington, D.C., area. She earned a bachelor's degree—cum laude—in English and anthropology from the College of William and Mary in Virginia.
Outside work, Connie lives in a small rural town with her two children. She has volunteered with local historical and educational advocacy associations and is on the leadership team of her area's trauma-informed community network.