ESG reporting is focused on transparency and disclosure around risks, opportunities and goals.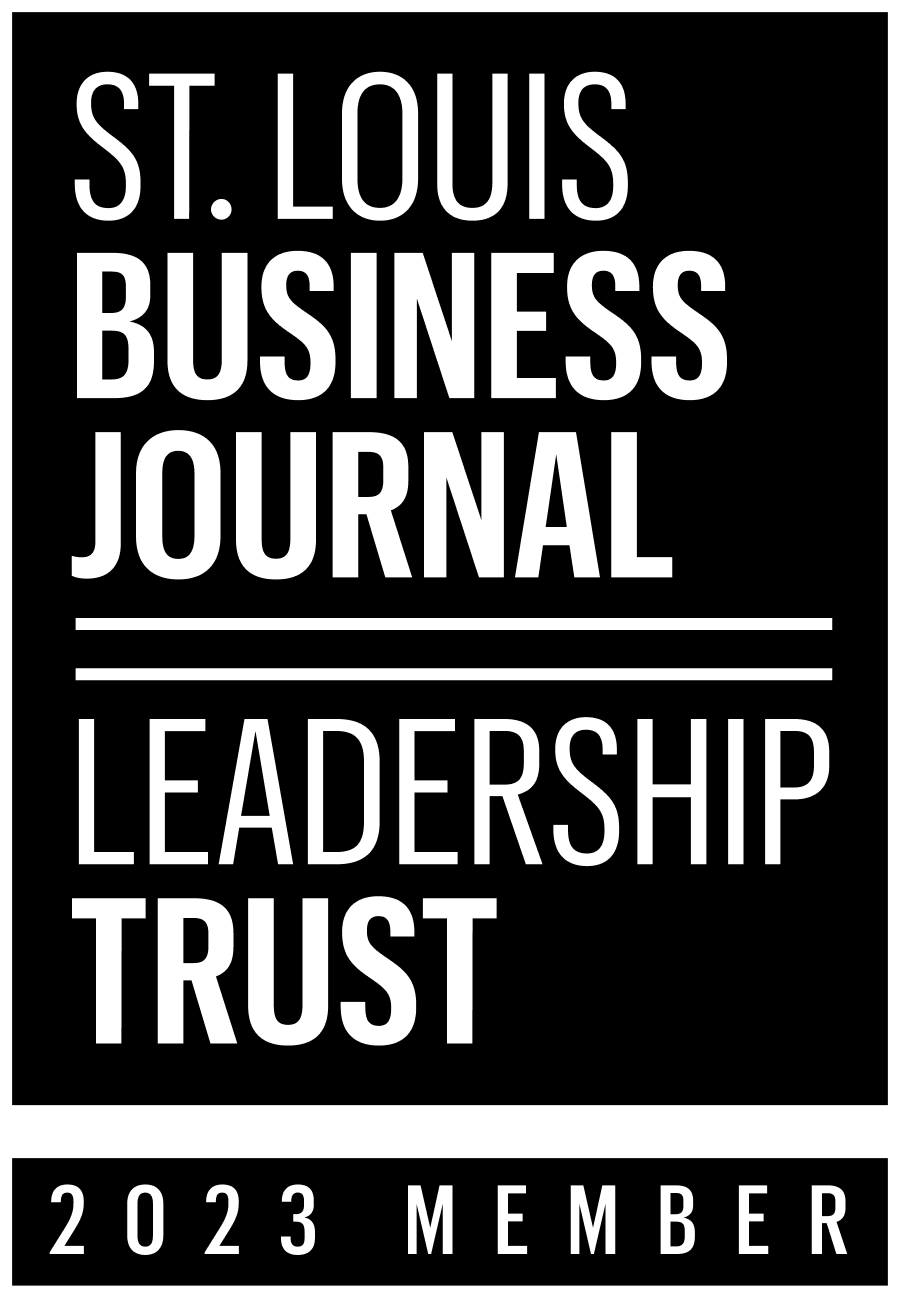 Standing Partnership CEO and President Melissa Lackey is a member of the St. Louis Business Journal Leadership Trust, an invitation-only network of business leaders and executives who share their successful business knowledge and insights with the Journal's readers. In April, Melissa was featured in an article on why businesses need an ESG strategy. The article was first published on the Business Journals website here.
The following is a reprint, courtesy of the St. Louis Business Journal Leadership Trust.
When 'feel good' is no longer enough: Why companies need an ESG reporting strategy
For public and private companies with active stakeholders, the imperative to commit to "social responsibility," writ large, is nothing new. For decades, businesses have touted their corporate social responsibility (CSR) efforts, sharing information about their charitable donations, volunteer work, local educational or healthcare initiatives, and other efforts. When these businesses report their CSR publicly and to internal stakeholders, "it's a nice feel-good piece to communicate corporate citizenship," said Melissa Lackey, president and CEO of Standing Partnership, a growth marketing firm that works with companies on environmental, social and governance reporting.
In 2023, those feel-good pieces aren't enough, Lackey says; pressure from corporate boards, investor rating agencies, government regulatory agencies, and a range of stakeholders—including both shareholders and employees—are driving a paradigm shift from CSR to environmental social governance (ESG). ESG reporting is more rigorous, data-driven and grounded in one or several internationally-recognized sustainability reporting frameworks, such as The Global Reporting Initiative, The Sustainability Accounting Standards Board, or the Sustainable Development Goals set by the United Nations. "ESG is really an evolution of CSR, because it broadens the reporting," Lackey says. "It still has that social component, but it starts to dive into the environmental impacts of a business, as well as the overall governance."
A shift to greater accountability
Crucially, ESG is also more focused than its predecessor on "transparency and disclosure around risks, opportunities, and goals," Lackey says. She notes that ESG metrics are audited by third-party organizations, which limits the potential for greenwashing, cherry-picking data, or other misleading reporting. The goal of the shift to ESG, Lackey says, is to hold organizations accountable for being "more environmentally sustainable, socially responsible and ethical in their operations."
As a result, the onus is on companies to commit to an ESG framework. This shift necessitates a different reporting strategy, as well as breaking down silos within a company, so that ESG reporting is integrated with the rest of operations. This work is particularly urgent for B2B companies, Lackey says, which are not just facing pressure from regulators, investors, and employees, but also from customers. Other companies are getting pressure to do business with "companies in their supply chain that are good stewards and have stated goals," she says.
Considering external influences
For some companies, it has become imperative to target issues that were previously considered outside of their purview. For instance, most manufacturing companies have goals that involve reducing their carbon footprint, but these days even consulting firms set goals around CO2 reduction. "Reducing a company's environmental footprint, specifically carbon emissions, is one of the goals that you typically see reflected in an ESG report," Lackey says. "How they go about it depends on the specific industry, but you will see many companies report on their carbon impact."
Supply chain issues, too, are now factored into ESG reporting. An organization can no longer claim to be separate from environmental or labor issues that occur with vendors in their supply chain, no matter where these suppliers are located. As a result, "There's a lot of diligence that goes into mitigating ESG risks that come from the supply chain," Lackey says. Companies must now go through auditing and assessment processes with each of their suppliers; then, they must take that information into account throughout their procurement process to determine if these are companies they want to do business with. "It's all part of that reporting process—how companies go about evaluating their supply chain to ensure that it is held up to similar standards to the ones they set out for themselves," she says.
The impact of current events and the media is yet another factor that companies must consider in their strategy. The social component of ESG "is no longer just about your philanthropy or your charitable contributions," Lackey says. Socio-political shifts, such as the increased focus on DEI in the workplace, also lead to scrutiny of organizations' hiring practices and leadership makeup. "There's a significant focus right now on how companies are advancing people within their organization," Lackey says. "That's another piece where there are specific metrics to which organizations are being held accountable."
A unique organizational approach
Ultimately, though there are certain commonalities (such as the ubiquitous focus on carbon footprint reduction), each organization's ESG strategy will look different. "When we're starting to work with companies on ESG reporting, we recommend talking with stakeholders," Lackey says, adding that the nuances of what these stakeholders want will vary by organization. "We ask what they care about—what's material to them, with respect to this industry and/or this company. That's how they start to begin to build their ESG strategy and figure out what they need to monitor and report on."
When executed correctly, Lackey says, ESG strategies not only improve a company's reputational standing and promote environmental and social good, but also improve the company's bottom line. "When it's done well, it can drive efficiencies," she says. "It can be a driver of innovation. And in some cases, it presents new value from waste streams that aren't being recognized today."
The importance of transparency
What should company leaders do if they realize they still have a lot of work to do to achieve their goals? "Transparency can be a mitigation strategy," Lackey says. "By being transparent about your goals and sharing them with investors, you're putting a stake in the ground—and it forces the organization to make progress."
That progress, she says, does not occur overnight. "The ESG strategy is what an organization has to do to continually make progress," she says. "We're talking about reducing greenhouse gasses, improving the environment, ameliorating social inequities—some of these goals could be 10, 15, 25 years out. Companies are slowly chipping away at these targets because they're so big. And when there's that level of transparency and accountability, ultimately it forces that change and can engender trust."