Nutrition Physiology Company, a leading supplier of direct-fed microbials for the commercial animal nutrition industry, wanted to introduce a product into a new market sector.
The Challenge
While the initial soft launch of the new product for poultry achieved some success within one market segment, it fell short of the company's overall goal to build awareness and drive demand across all poultry market segments.
Drawing on decades of experience in agriculture, and deep expertise in strategic communications and stakeholder engagement, the Standing Partnership team crafted a strategy to build product awareness across all segments of the poultry market.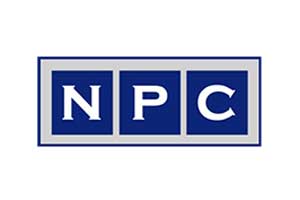 Our Solution
The Standing Partnership team applied our 'Aligning for Action' strategic planning process to align Nutrition Physiology's leadership team around common goals. The process included:
Identifying key target audience decision-makers – vets, nutritionists, and poultry production managers.
Linking the outreach strategy and all messaging to the company's business goals and market realities.
Delivering vital market and audience insights to inform messaging and tactics.
Developing an ongoing marketing plan that included the creation of a whitepaper on the benefits of probiotic products, media outreach, and a public product launch during a major Midwest poultry industry conference.
The Impact
Nutrition Physiology Company achieved brand awareness among highly targeted stakeholders through communications with trade publications focused on the operational benefits of their poultry product.
Tell us about the challenges you face.
Contact us today to see how we can start solving for your business today.