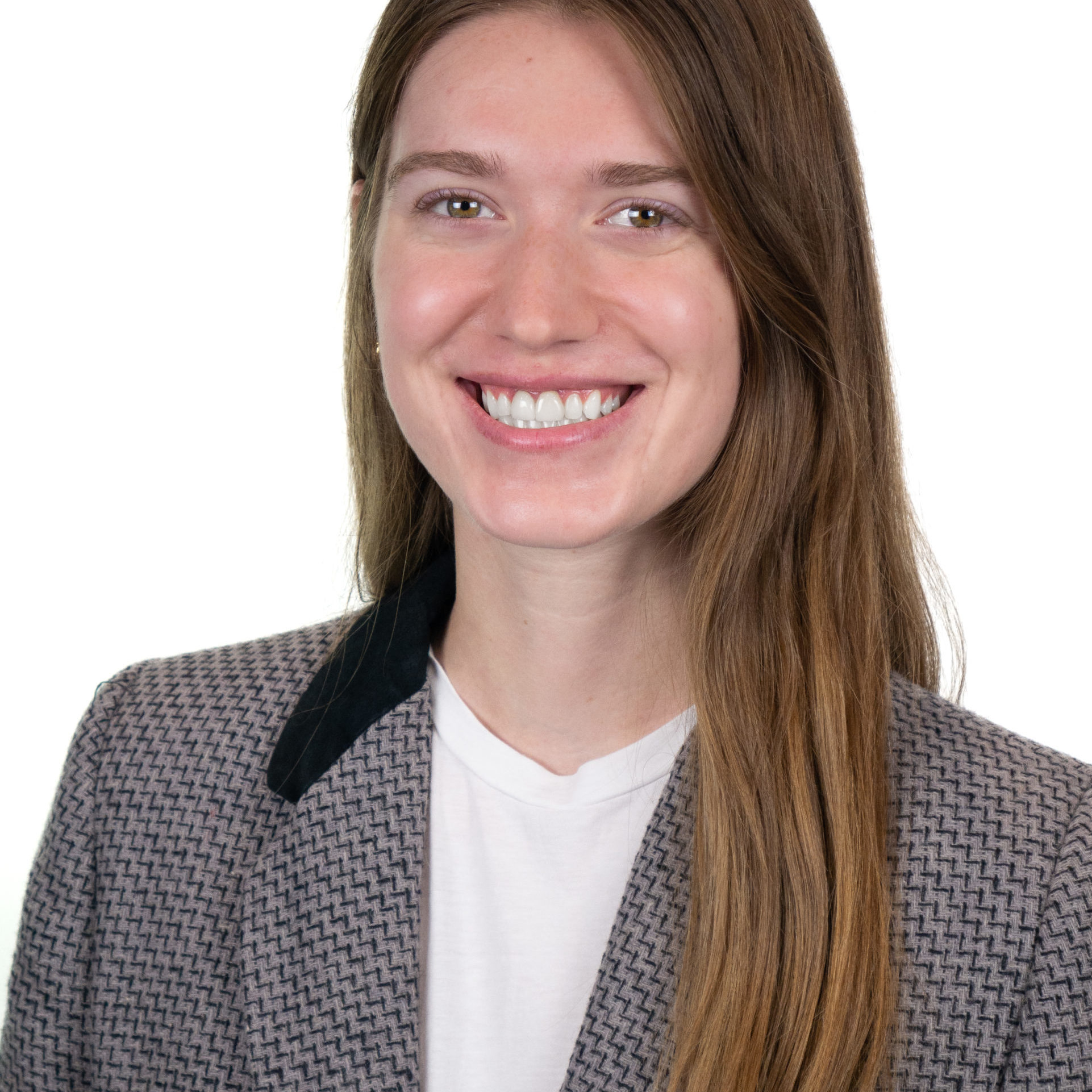 Kelly Siempelkamp
Content Specialist
---
With a background in product marketing and journalism, Kelly rejoins the team as a content specialist.
Kelly Siempelkamp returns to Standing Partnership as a content specialist, supporting tech clients with sales enablement, ad creation and thought leadership strategies. Since experiencing the team's passionate, collaborative culture as an intern, Kelly is excited to be a part of Standing's tech practice and apply her prior experience working for a SaaS company.
Prior to Standing, Kelly worked as a product marketing specialist for BizLibrary, aligning internal departments on how to communicate the company's products while developing sales enablement resources, email marketing campaigns, lead generation content and more. Kelly channeled her passion for storytelling by spearheading the company's media relations. Additionally, she has written articles for St. Louis Magazine's dining and design verticals and assisted the editorial team with managing their print packages.
Kelly holds a bachelor's degree in communication from Saint Louis University with a focus in journalism and media.
Outside of work, Kelly enjoys being outdoors, playing Scrabble with her friends, watching reality TV and exploring new cities nearby.
Let's work together.
Contact us to explore how we can help you kick start vertical marketing.