With a content and digital marketing background, Sharon now joins the Standing Partnership team as a digital associate.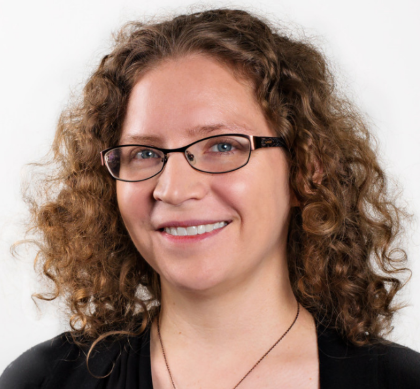 Sharon Clark joins Standing Partnership as a digital associate, with a wide background in nonprofit and B2B marketing and consulting.
Sharon came to Standing Partnership June of 2020, using her writing and strategic-thinking skills to tell clients' stories. Sharon believes every company and/or offering must tap into its potential with emotive, meaningful content in order to compete in today's environment and success often hinges on a brand's ability to engage, delight, or inform target audiences. Sharon thrives on uncovering critical insights and tailoring them to achieve these business goals.
Prior to Standing, Sharon worked in a variety of capacities – helping organizations with both external and internal initiatives. From donor-facing communications to creating content strategies, Sharon has worked with marketers at all levels to achieve successful outcomes.
She graduated from Hope College with a degree in studio art and Webster University with a master's in International Relations.